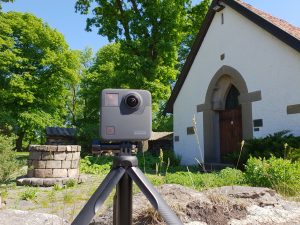 Related posts: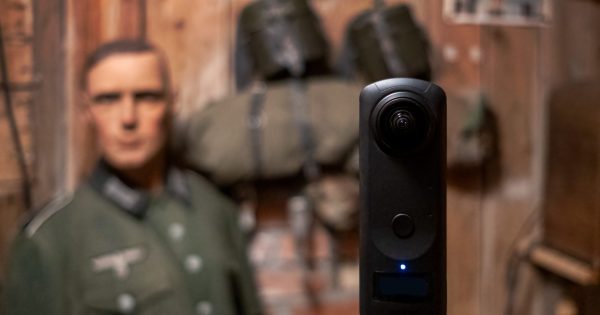 The virtual tour allows you to look around and learn about how the bunker might have been outfitted during its operational life.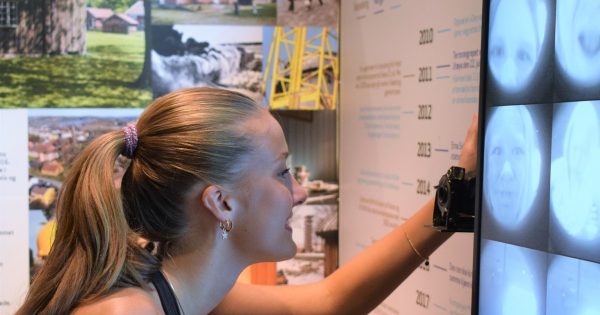 I created two interactive installations for the new exhibition Sarpe Diem: a phone booth and a photo booth.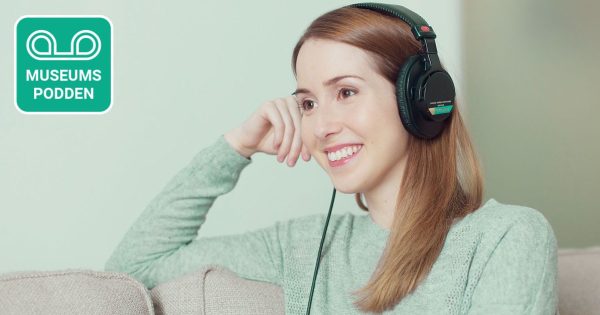 Museumspodden is a podcast distribution service in which museums collaborate to publish podcasts.
Kjartan Abel is a sound designer, music composer and immersive installation artist. His art explores the connection between technology and creativity, combining digital tools with traditional media. Kjartan Abel graduated from The Slade School of Fine Art with an MFA in Fine Art Media and a BA (Hons) in Fine Art at Kingston University.
Kjartan Abel also composes original music and soundscapes for a variety of media projects, including YouTube videos, podcasts, television shows, games, art installations and for feature films. Creatively influenced by the likes of Vangelis, Jean Michel Jarre, KOTO, Laserdance, and Røyksopp, Tangerine Dream and Kraftwerk to name a few. Visit the Music Library for more details!