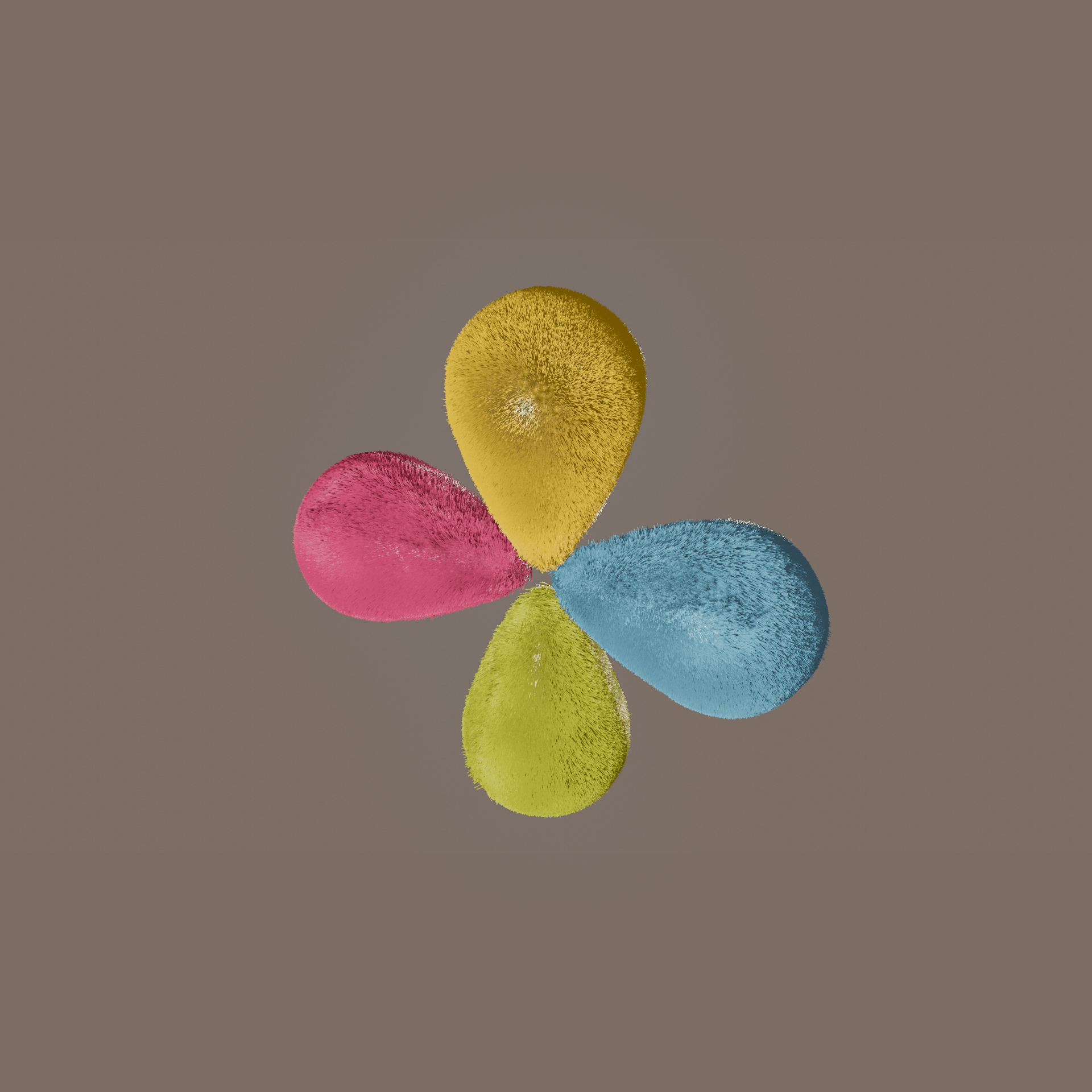 I dag har jeg prøvd ut hårfunksjonen i Blender for første gang.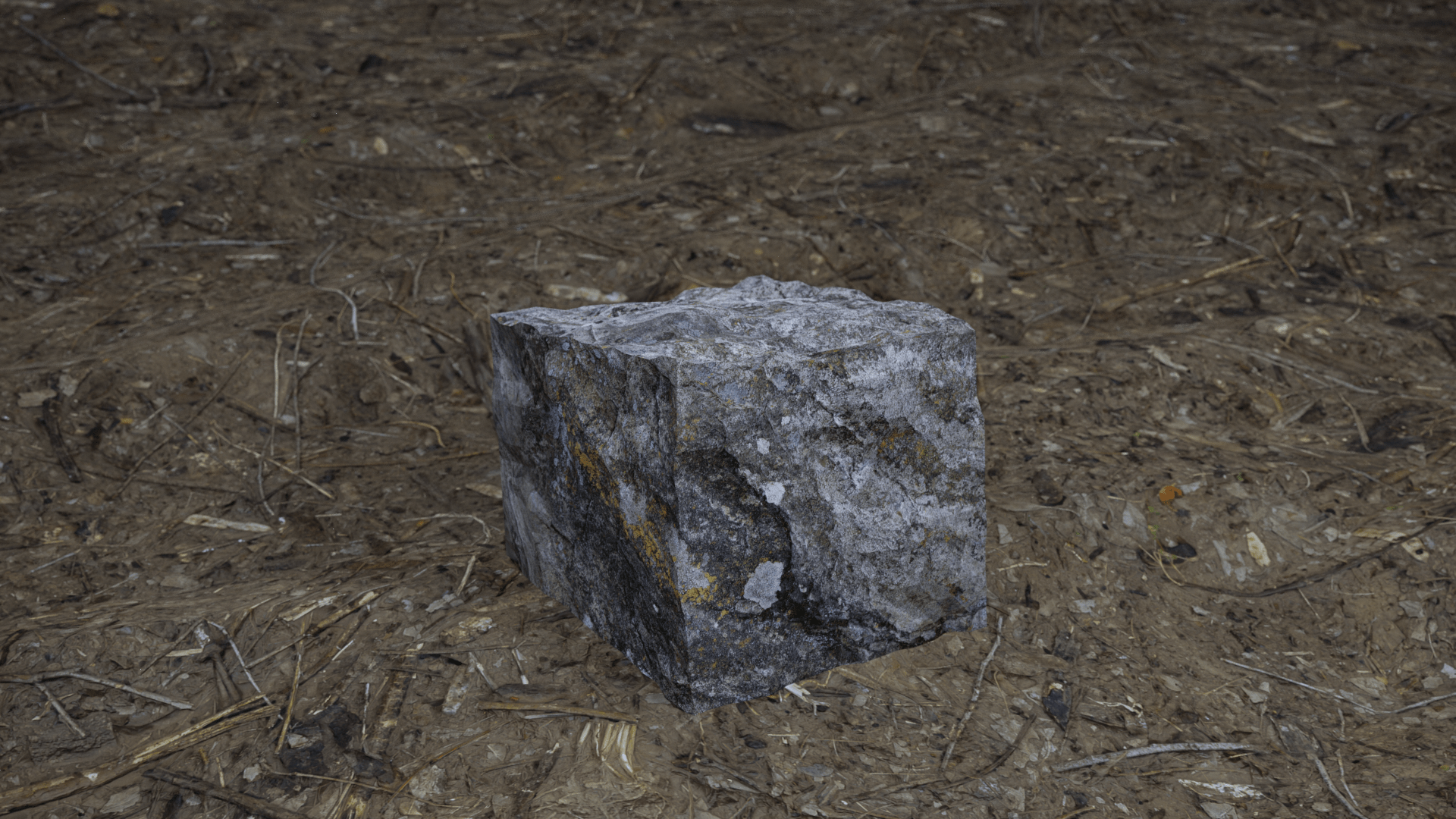 I dag testet jeg importfunksjonen Quixel Bridge til Blender. Det var imponerende enkelt å hente materiale og etter litt Googling fant jeg også ut hvordan man kan skalere tekstur ved hjelp av Texture Coordinate og Mapping noder i Blender.
Snowman with green hat and no arms!