#FreeCreativeCommonsMusic

Listen to and download my most recent free music: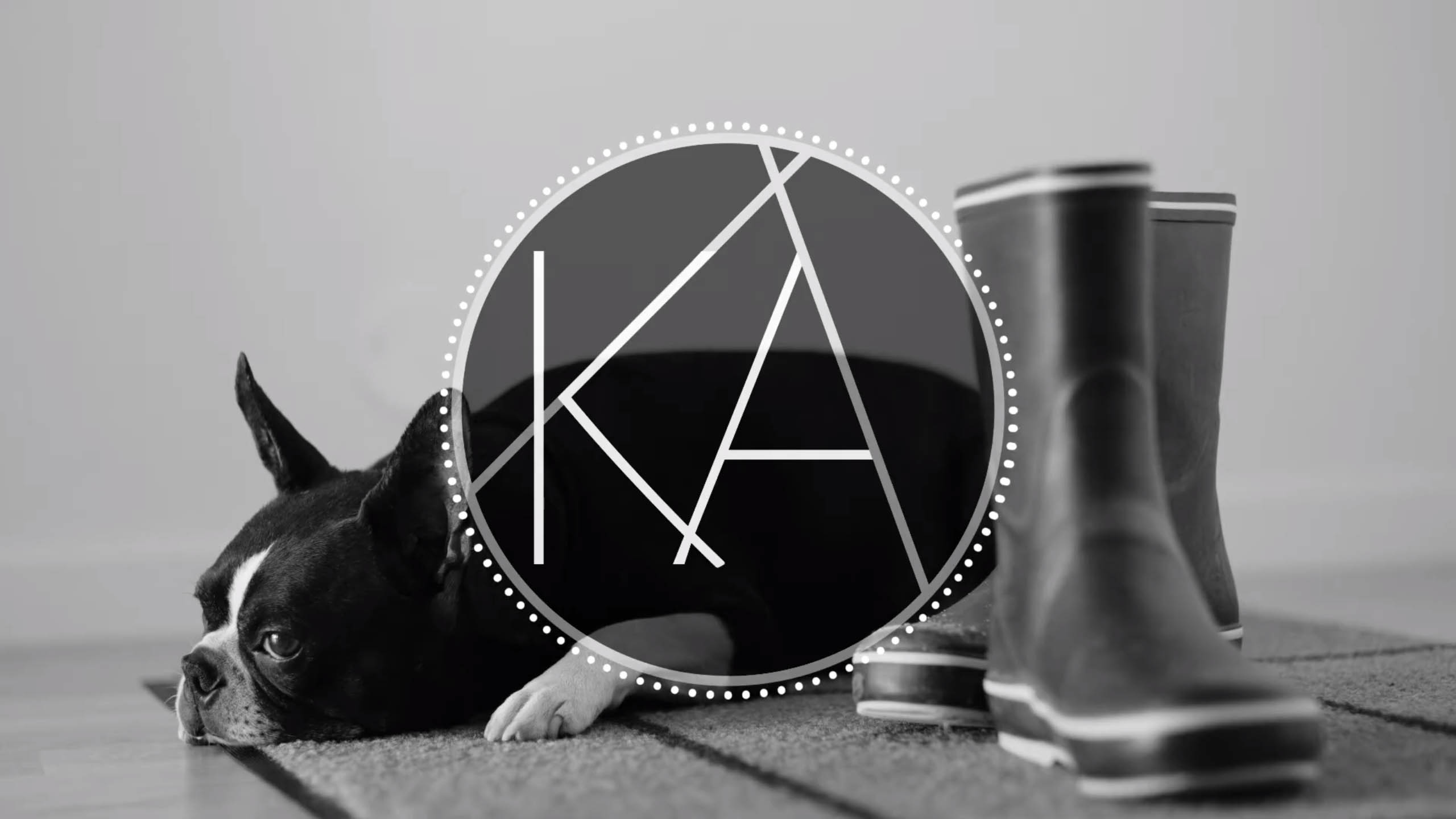 A soothing, mellow, melody full of emotion. It is suitable for use as music background in a film, in a podcast that calls for a peaceful, pleasant and emotive atmosphere, or as a stand-alone instrumental track.
The most recent blog entries are listed below.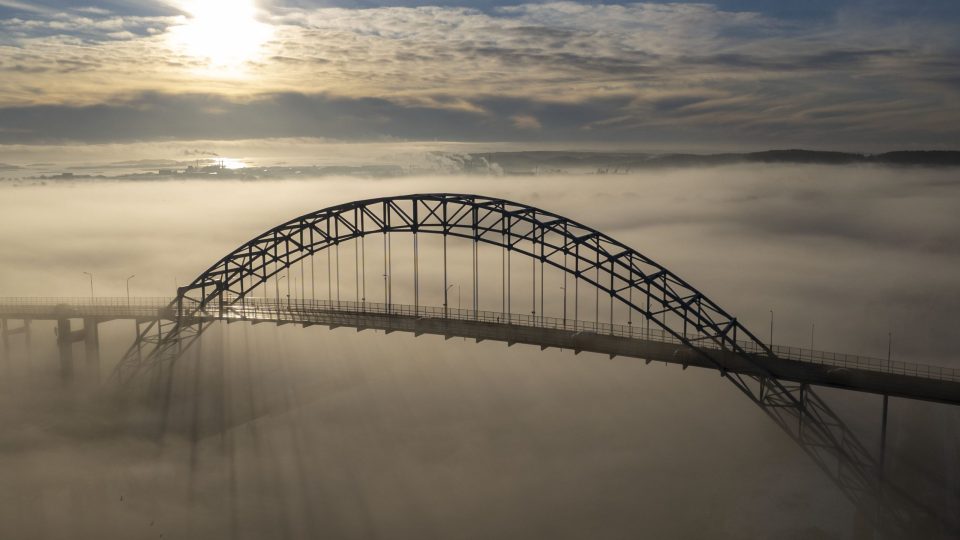 A celebration of the start of a new year and the prospect of new opportunities. I, for one, am ready to embark on a new musical journey.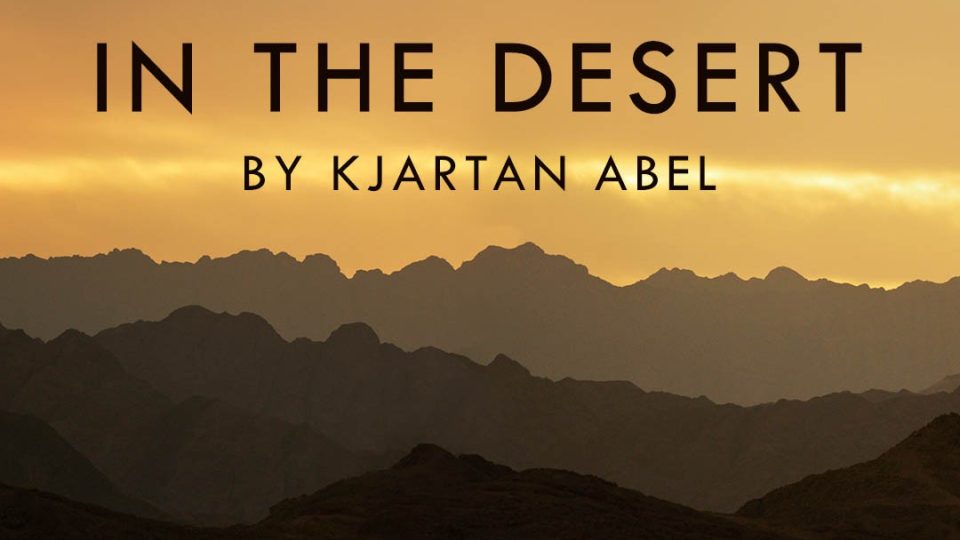 An epic cinematic musical journey through one the Algerian desert.