Snowman with green hat and no arms!
Latest Articles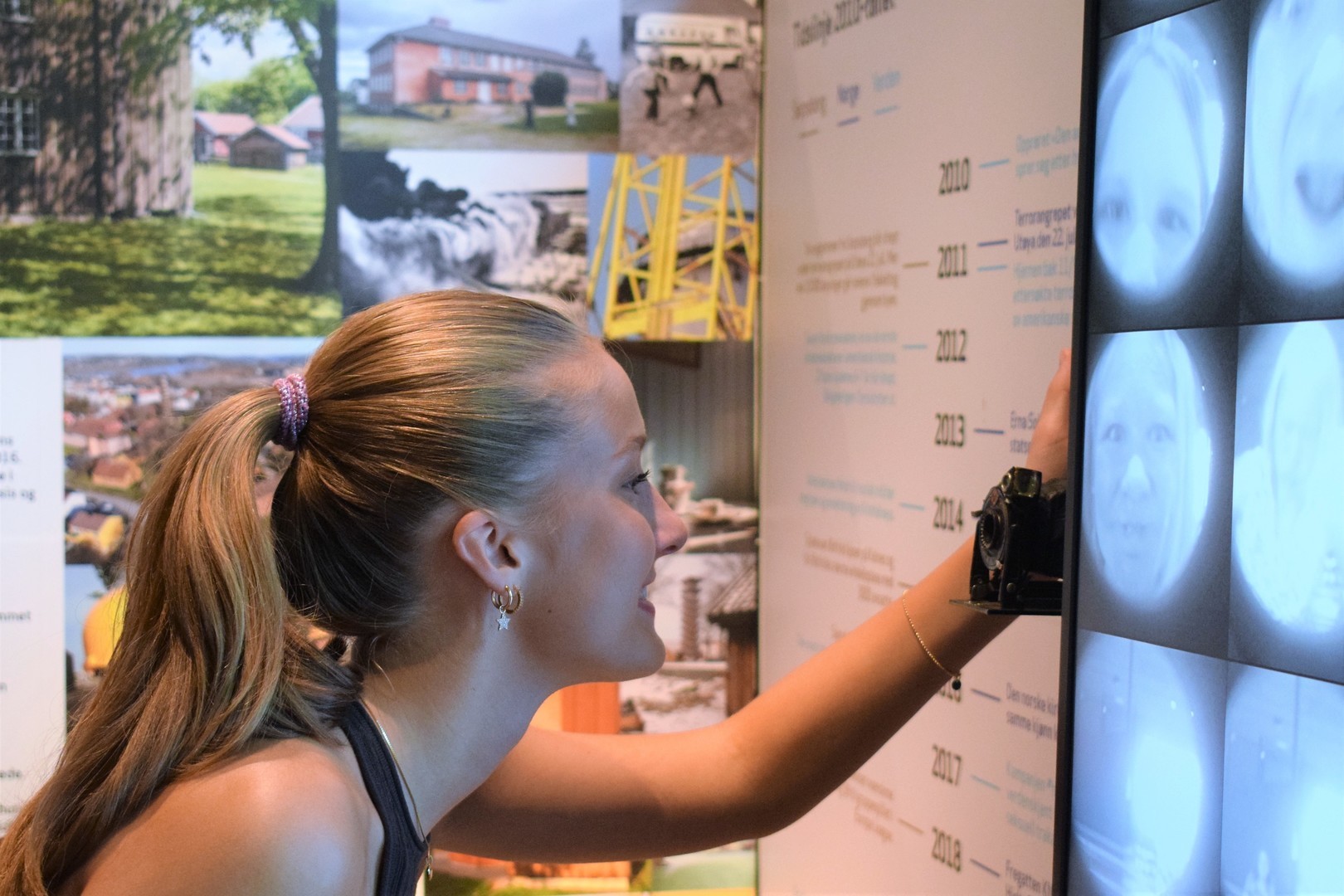 I created two interactive installations for the new exhibition Sarpe Diem: a phone booth and a photo booth.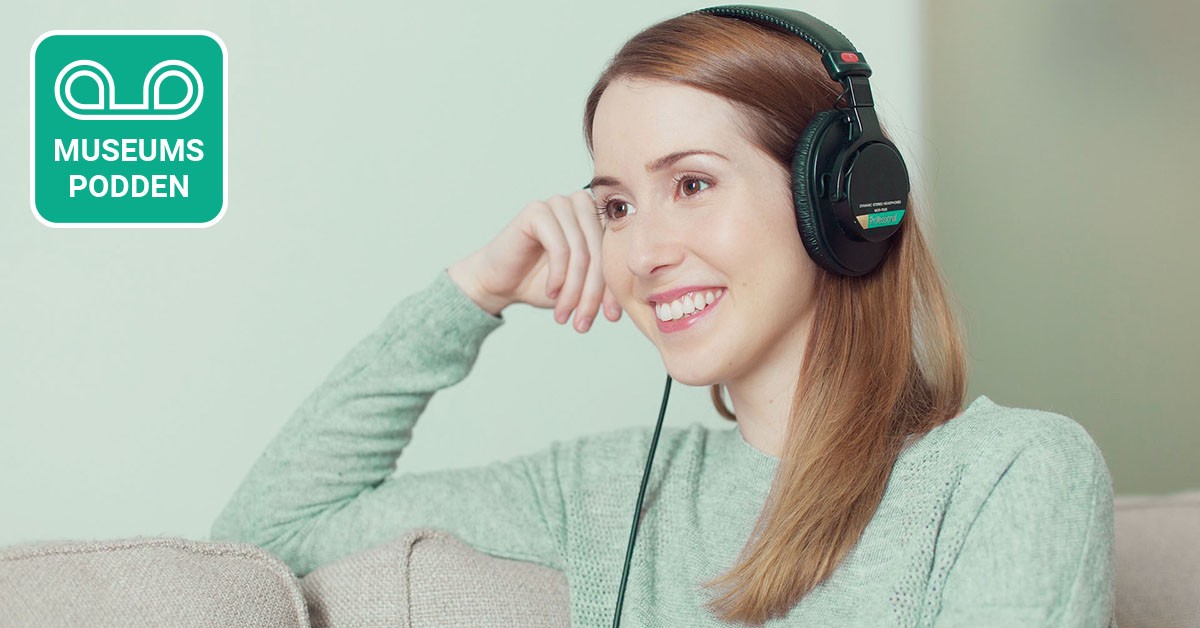 Museumspodden is a podcast distribution service in which museums collaborate to publish podcasts.
It gives me great pleasure to announce the release of Allura, a downtempo, melodic tune.