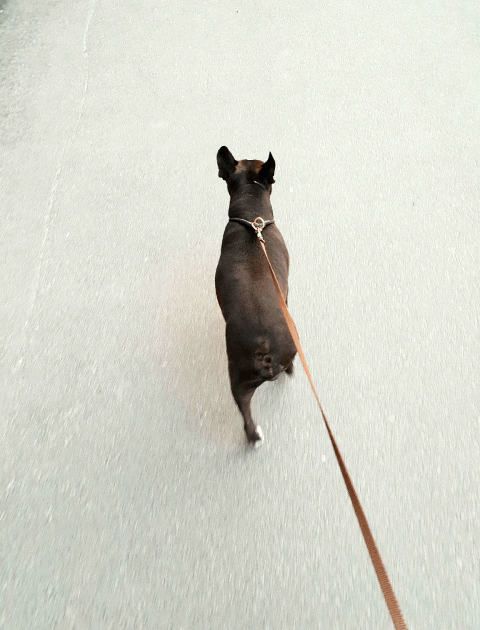 Rulle trener til World Cup :)
Related posts: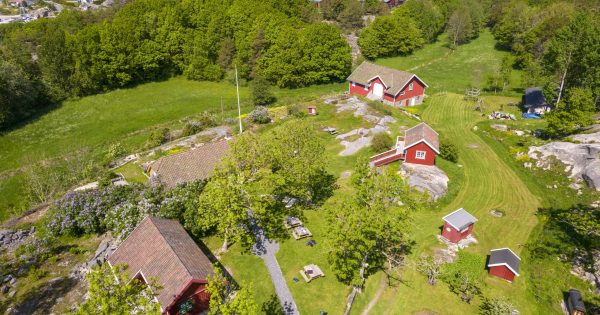 One of my duties at Østfoldmuseene is to show my colleagues how to use presenting methods and tools.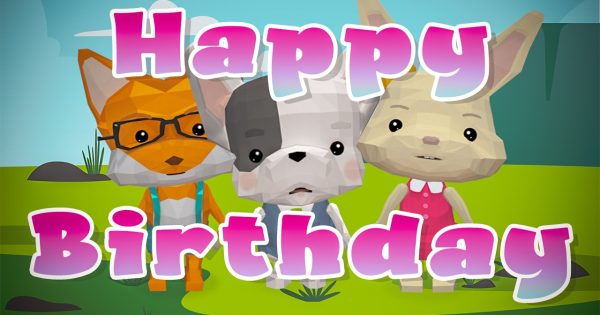 The Covid-19 clamp down prevented me from attending the wonderful Miss E's birthday party. I was heartbroken. (In the case…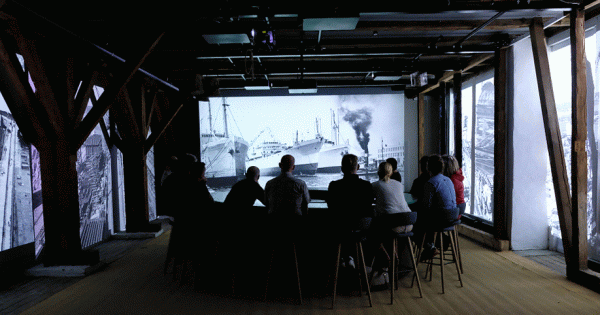 Formidlingsfilm om skutebyen Fredrikstad.
Kjartan Abel is a sound designer, music composer and immersive installation artist. His art explores the connection between technology and creativity, combining digital tools with traditional media. Kjartan Abel graduated from The Slade School of Fine Art with an MFA in Fine Art Media and a BA (Hons) in Fine Art at Kingston University.
Kjartan Abel also composes original music and soundscapes for a variety of media projects, including YouTube videos, podcasts, television shows, games, art installations and for feature films. Creatively influenced by the likes of Vangelis, Jean Michel Jarre, KOTO, Laserdance, and Røyksopp, Tangerine Dream and Kraftwerk to name a few. Visit the Music Library for more details!