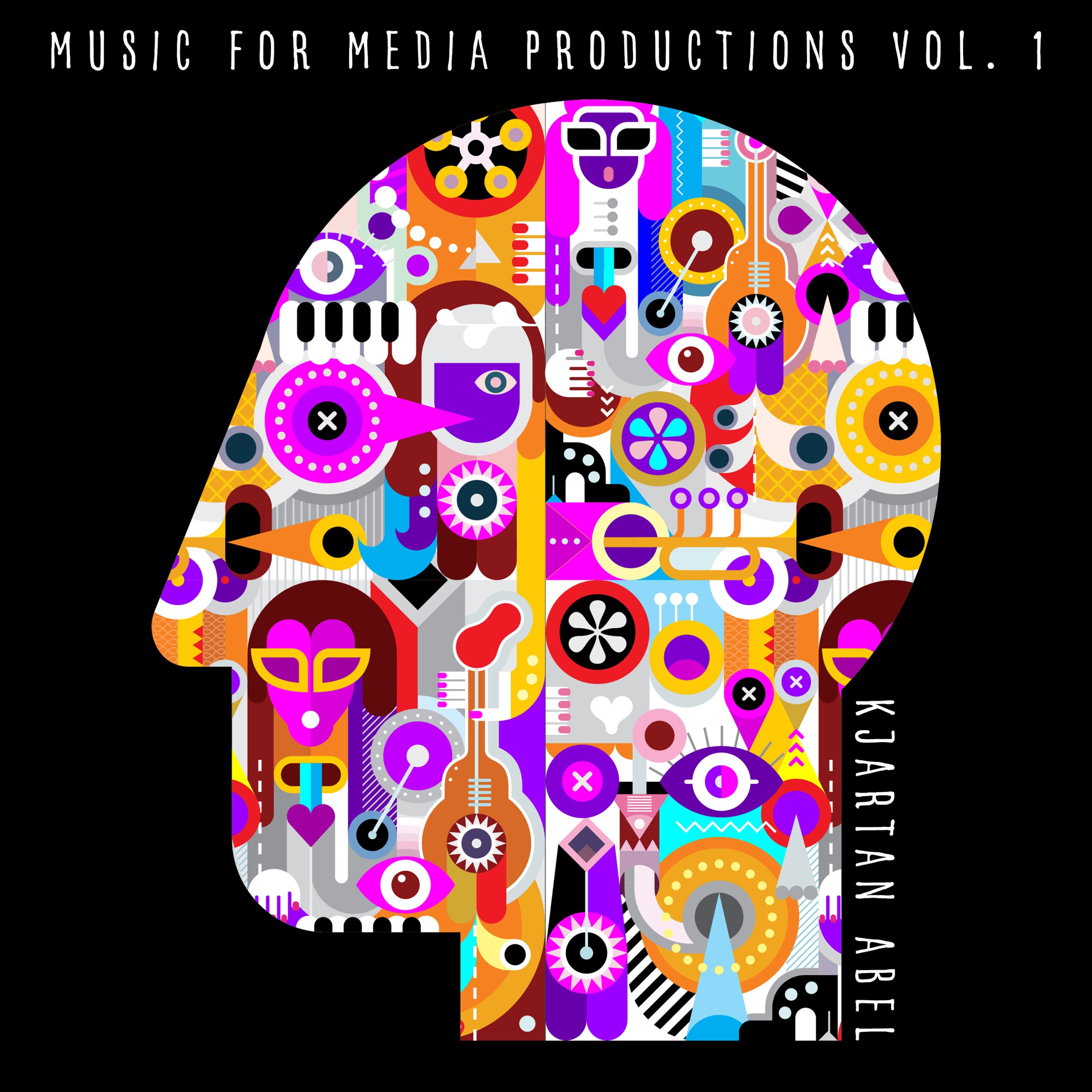 Press Release: Kjartan Abel – Music for media productions vol. 1
Kjartan Abel Releases Euphoric & Melodic Album For Media Creation Music for media productions vol. 1
About The Release
Kjartan Abel has released his new eclectic album Music for media productions vol. 1. The release features a diverse tracklist with music that will be usable by content creators.
The tracks on this release are licensed under Attribution 3.0 Unported (CC BY 3.0) and can be used on YouTube, podcasts, ads, documentaries, etc.
Kjartan Abel showcases his versatility as a composer through the tracks with his melodic, euphoric, and unique style. If you are a content creator that needs music,
Kjartan Abel's "Music for media productions vol. 1" is the album to check. As a creator himself, Kjartan knows the expense of finding and licensing music. Through this release, the Norwegian producer allows people with low budgets and those who are starting to have a professional, powerful, and diverse selection of music.
The album is available through FreeSound and all digital streaming platforms.