Meditation
Meditation music can help improve focus while doing mechanical tasks. It can have positive effects on people recovering from drug addiction. In general, spiritual meditation may promote addiction recovery as well as improve the psychological and mental health outcomes of drug addiction; this includes reducing depression, anxiety and stress symptoms.
Music in this genre can be downloaded from the following list of songs.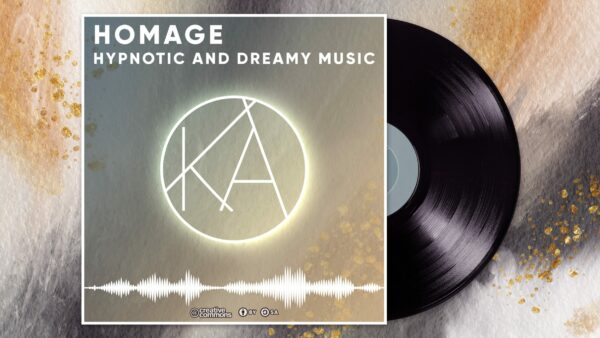 Enhance your next project with this hypnotic and dreamy track comprised of a single minimalist ambient evolving synth.