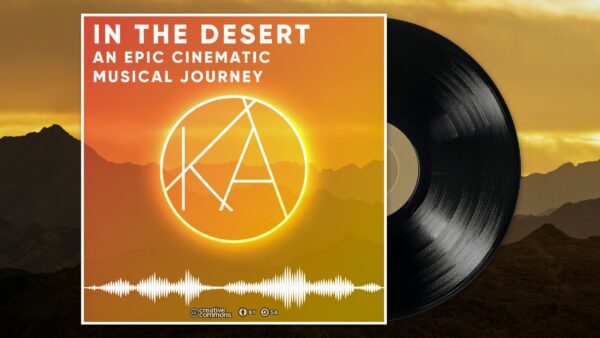 In the Desert" is an epic musical journey through one of the harshest landscapes on the planet.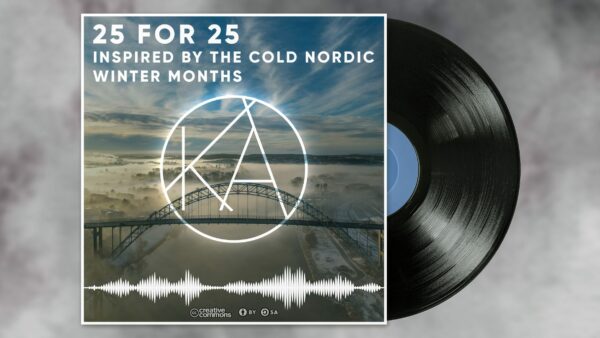 Inspired by the cold Nordic months, the track "25 for 25" is mesmerizing, pleasant, and uplifting.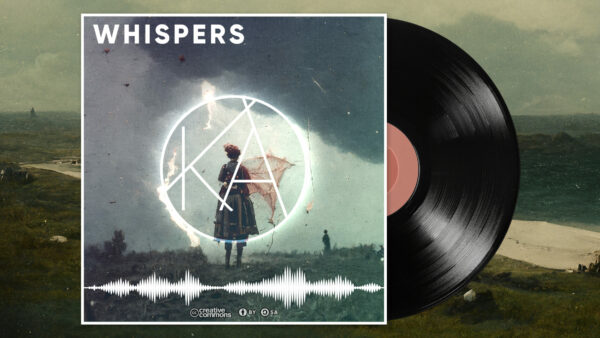 Whispers is inspired by the beauty and majesty of the Nordic lands, with a sweeping and majestic quality that is both epic and deeply moving.